Children's clothes hangers are clothes hangers specially designed for children. Its appearance is various in color, and some are accompanied by patterns, which are relatively rich, and the size is also in line with the size of children's clothes.
Many consumers think that children's clothes can also be dried on hangers by adults. Children grow fast, and when they grow up, hangers are not suitable for use, so they will not buy additional children's hangers; some consumers also think that children's hangers must be If you want to buy, children's clothes should be dried and stored on children's hangers. Is it necessary to buy children's clothes hangers?
Children's clothes are relatively small, and the material of the clothes is relatively "delicate". Ordinary size hangers are not suitable for drying children's clothes. Improper use will only stretch and deform children's clothes, or when drying , clothing slipping and other problems. Therefore, it is recommended that children's clothes should be dried and stored with the
Adjustable Size Children Clothes Hanger
.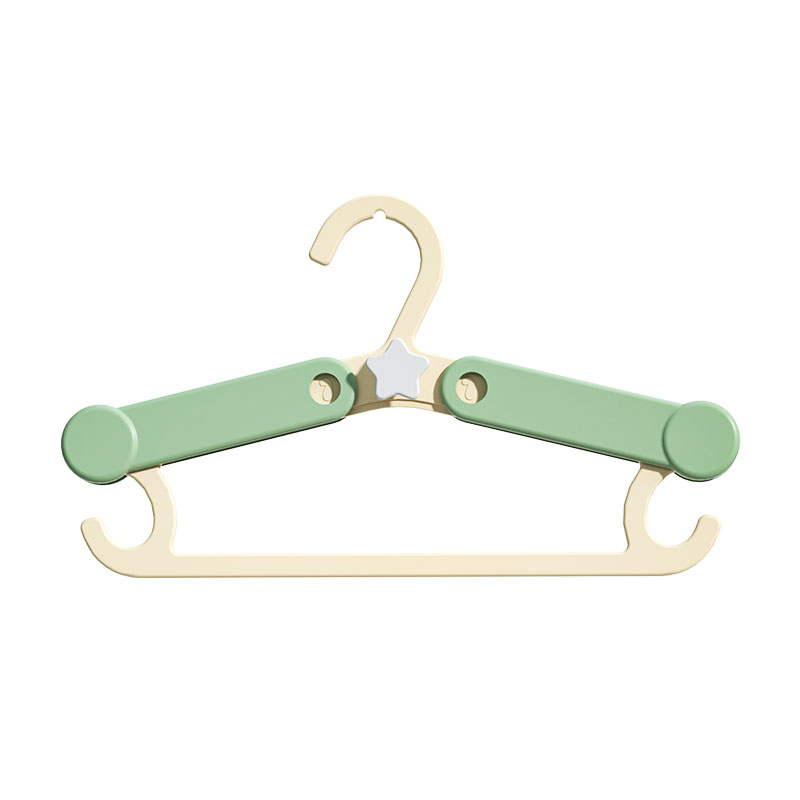 Product size
W:1.7*L:27/37*H:17
Used: Children's retractable hanger for different sizes of clothes. It can be used as your baby grows up