After the age of 3, many children are already "toilet" on their own, although at this time they usually use a
children's toilet assistant
rather than a regular toilet. However, in order to be ready for kindergarten, children must get used to going to the toilet on their own, whether at home or outside. If your child's toilet is not in the bathroom, you can move it to the bathroom so that he is near a regular toilet.
  If your child still doesn't like "going to the bathroom," doing so will help him get used to the phrase. When the child is completely accustomed to using the children's toilet, you can change him to a children's toilet. You can put a sturdy box or stool in front of the toilet so that the child can climb up and down, and can step on it to use the toilet. When he is completely happy to use the toilet, his toilet can be removed.
  When boys are young, they usually squat to pee. But when he was 3 years old, he began to imitate his father, brother or other friends, standing to pee. When the boy starts to imitate this behavior, make sure he lifts the toilet seat every time he peeing. Also, be prepared to wipe the toilet for him because he may not be able to pee in the right place perfectly.
  (Note: You need to make sure that the toilet seat does not fall down after being lifted, or it can easily cause injury.) When you are out and about, you need to teach your child to recognize the signs of public toilets, and encourage him to use public toilets when needed. In the beginning, you need to be with him and help him (by the time the child is 5 years old, he should be able to do this entirely on his own).
  However, adults should accompany a child as much as possible while using the public toilet, at least waiting outside the door. Children should also learn that when encountering a public toilet, even if he is not very suffocated, he should go to it. This is especially important when traveling, especially when traveling by car. However, sometimes there is not necessarily a toilet when your child needs to go to the toilet, so it is a good idea to carry a toilet for your child.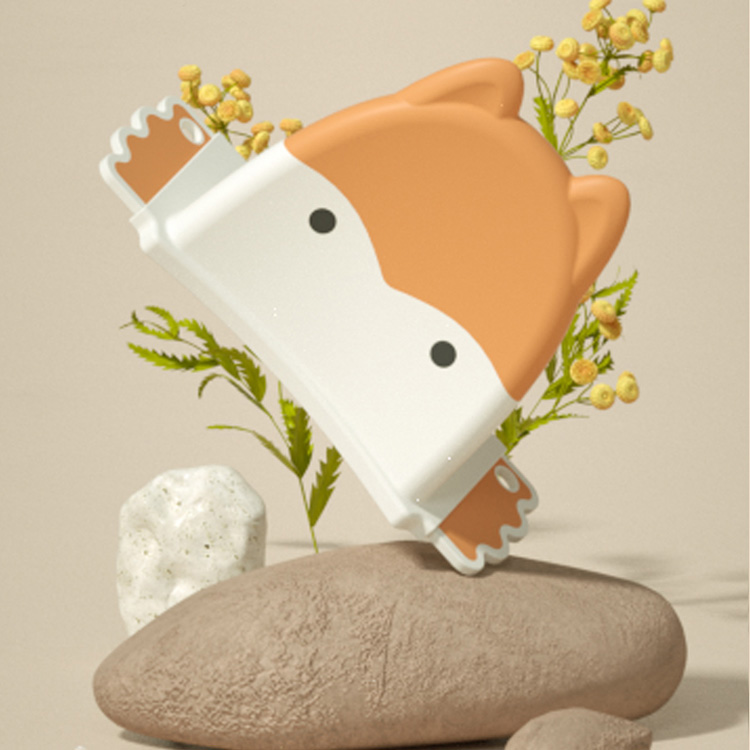 Plastic convertible baby potty Training Toilet for kids cartoon baby potty training toilet seat
Model:No.8829
Product size:35*12*8.5cm
Material:PP
Age:1-5 years old
Weight::0.8KG
Used: Baby potty, toliet training