A
baby toilet seat
is a smaller-sized seat that is designed to fit over a standard toilet seat to make it easier and safer for young children, typically toddlers, to use the toilet. It can help children feel more secure and prevent accidents, and may include features such as handles or padding for additional support and comfort.
Some advantages of using a baby toilet seat include:
Safer: A baby toilet seat is designed to be the right size for young children, which can help prevent falls or accidents while using the toilet.
More Comfortable: Baby toilet seats are often padded or contoured for greater comfort during use.
Convenient: A baby toilet seat can be easily placed on and removed from a standard toilet seat, which makes it a convenient and portable solution for families with young children.
Helps with Potty Training: Using a baby toilet seat can be a helpful tool in the potty training process, as it allows children to use the toilet like adults while still providing a sense of security.
Cost-Effective: Buying a baby toilet seat is often more cost-effective than purchasing a separate potty chair, as the seat can be used with a standard toilet that the child will eventually transition to using full-time.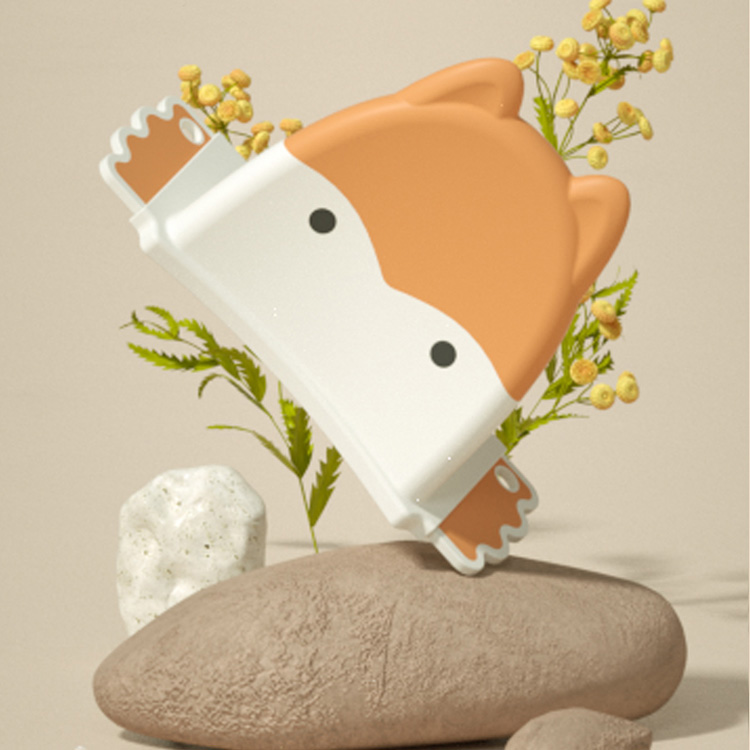 ModelNo.8829
Product size35*12*8.5cm
MaterialPP
Age1-5 years old
Weight:0.8KG
Used: Baby potty, toliet training