When your child starts to eat more food, a
plastic baby chair
will be ideal for families and their newborn baby. This is an important time for babies to develop as they learn how to eat properly at the dinner table. It is very necessary for your baby to have a sturdy baby chair. This should even be safe and durable so you can prevent your baby's nervousness from hurting yourself. Today, all manufacturers can fit babies of different sizes on the chair.
The most fundamental factor in finding the perfect chair is its durability. Remember, your child will spend three to four years in the baby chair until they get into the habit of eating normally at the table.
There are many styles on the market for you to choose from, such as plastic, metal and solid wood. Different couples choose different chairs according to their home decoration. Other couples like to use simple chairs to keep everything clean and simple. To choose a good baby chair, make sure you buy one that has a comfortable and sturdy base. This ensures that your child does not tip or wobble while sitting in the chair.
Make sure to check out all the different types and designs of baby chairs as they may have important functions. For example, wooden chairs are actually a little heavier than metal and plastic chairs. Many wooden chairs are usually one large piece without many moving parts. This actually makes it harder to simply fold the chair and move it off the line. Instead, individuals now have to deal with a huge piece of wood that must be removed completely without folding, bending or closing.
Home Creative Cartoon Cute Pp Safety Material Tissue Box Tissue Box Holder Hanging Tissue Box For Kid Baby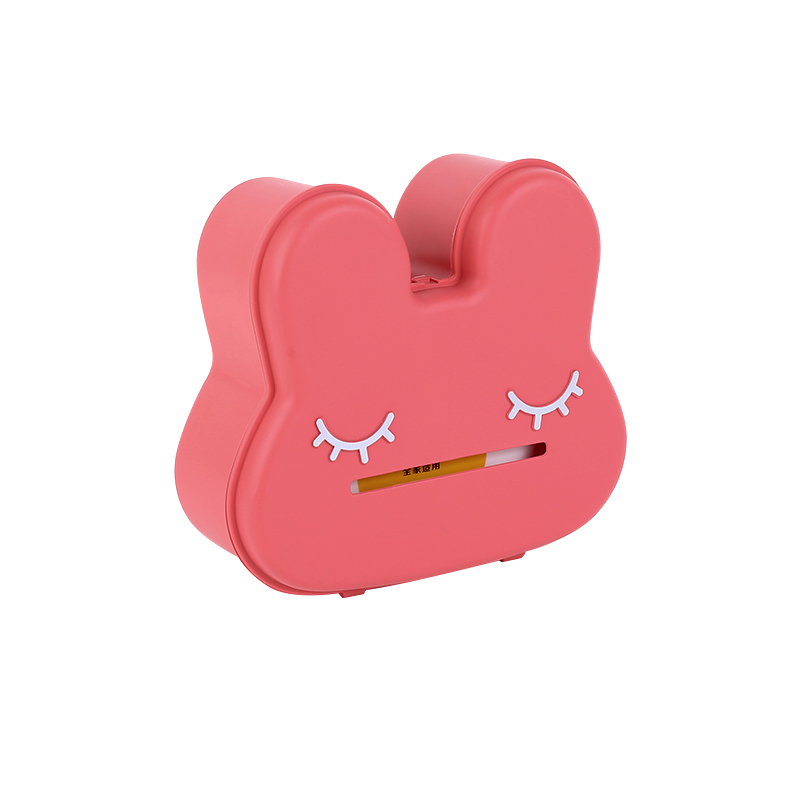 Model
No.8803
Options
Parameter
Product size
20*17*10cm
Material
PP
Age
All years old
Weight
0.12KG/Single product
Used  Children's brushing cup